Product Name

Ningxia Goji Berry

Botanical Name

Lycium Chinense Miller.

Raw Material

Selective from organic goji berries

Specification

200/250/280/350/380/550/580/600-1000 grains

Main Functions

1).Ningxia goji berry Inhibit tumor growth and improves disease resistance

2). Ningxia goji berry can anti-oxidant which extends life, and improve memory

3).Ningxia goji berry neutralize the side effects of chemotherapy and radiation

4). Ningxia goji berry can help normalize blood pressure and balance blood sugar

5).Ningxia goji berry can help to lower cholesterol , and help human to lose weight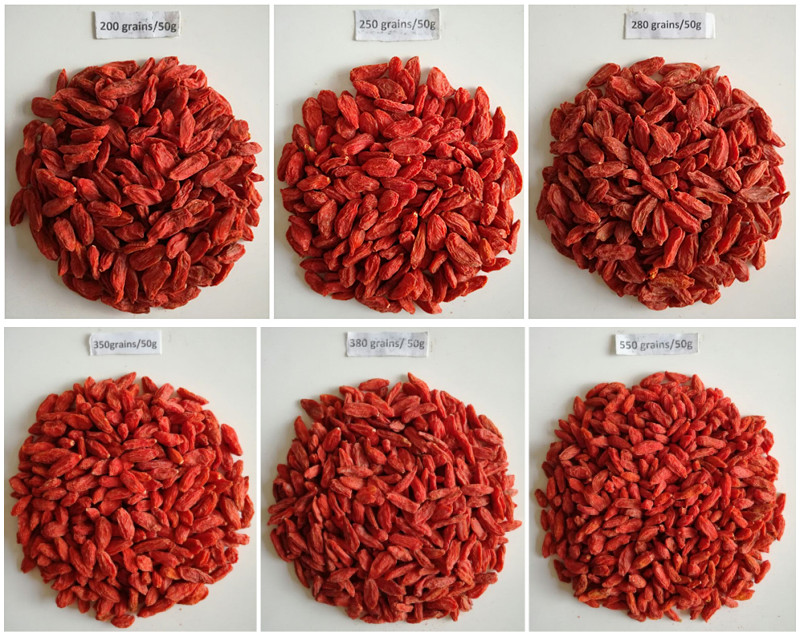 Unsere Goji-Beere, die Bauernhof pflanzt: Hongwushan Goji-Beere, die Bauernhof, ungefähr 1000 mu-Land pflanzt. Wir führen streng Feld-Management. Mit guter Qualität, unsere Goji-Beere wurde exportiert nach Vereinigte Staaten, Kanada, europäische countires und so weiter.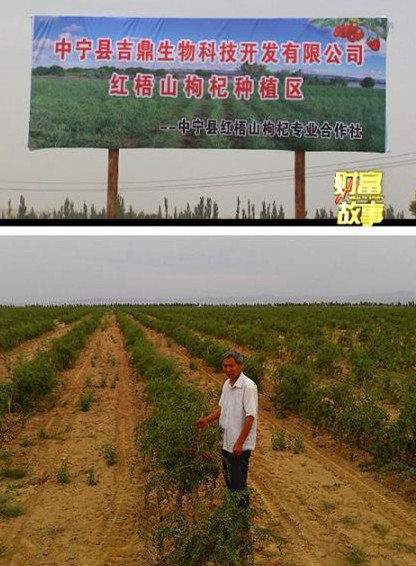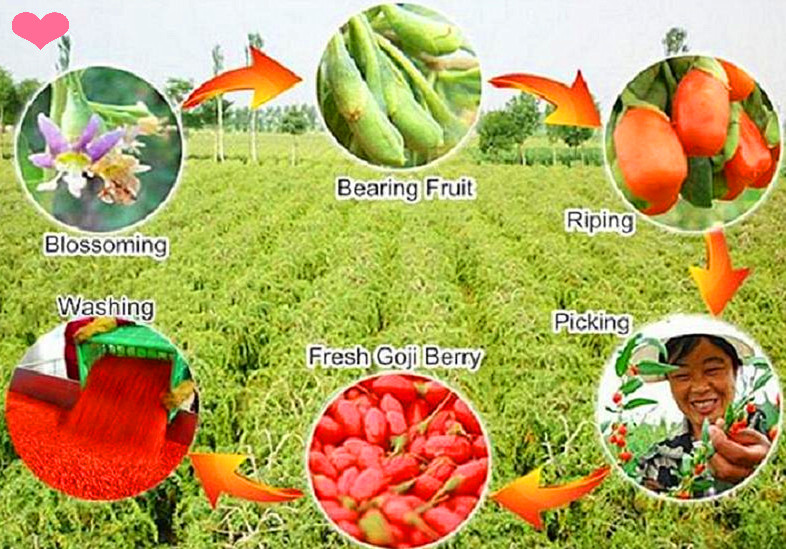 1. Trocknen: Die gewaschene Goji-Beere wird im Trockenraum getrocknet, streng kontrolliert die Feuchtigkeit der getrockneten Goji-Beere.
2. Maschinenauswahl und Sortierung: Die getrocknete Goji-Beere wird nach Klassen ausgewählt und benotet .
3. Nach Auswahl und Sortierung, wird unsere Goji-Beere Haare und Staub durch elektrostatische Hochspannung Haar Separator entfernt.
4. Dann werden die Arbeiter unserer Firma die sekundäre Selektion der Goji-Beere durchführen.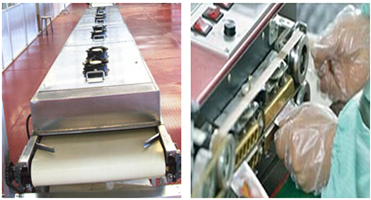 5. Nach der zweiten manuellen Auswahl wird unsere Goji-Beere in eine Sterilisationsmaschine zum Sterilisieren gebracht.
6. Aseptische Verpackung mit Aluminiumfolienbeuteln.

7. In caton geben und verpacken.
8. Kuchen auf der Palette zum Lagern im Lagerhaus.
Unser Produktanalysebericht: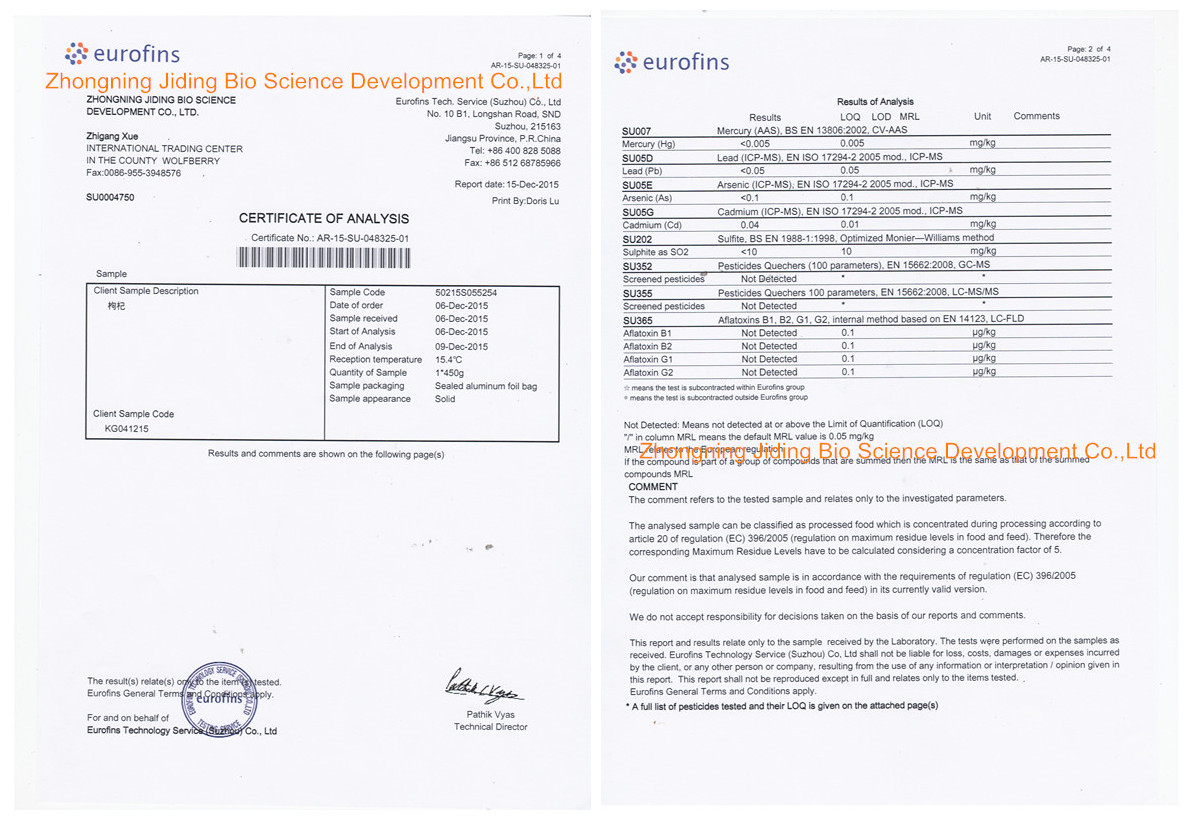 Unser Unternehmen: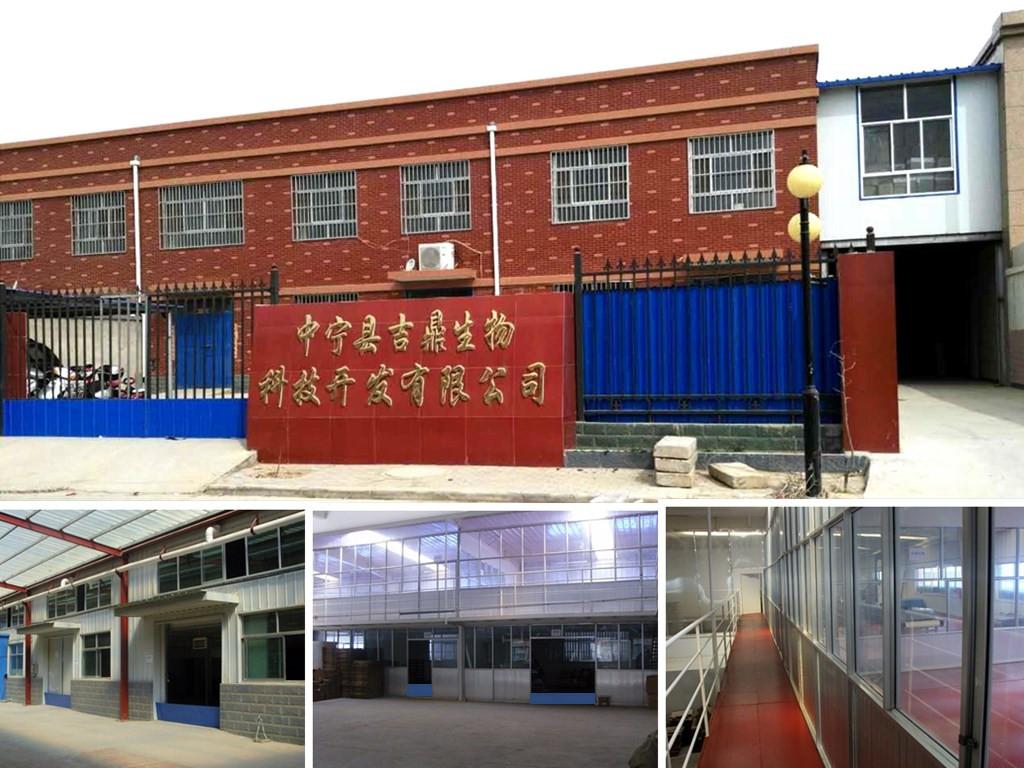 Unser Zertifikat: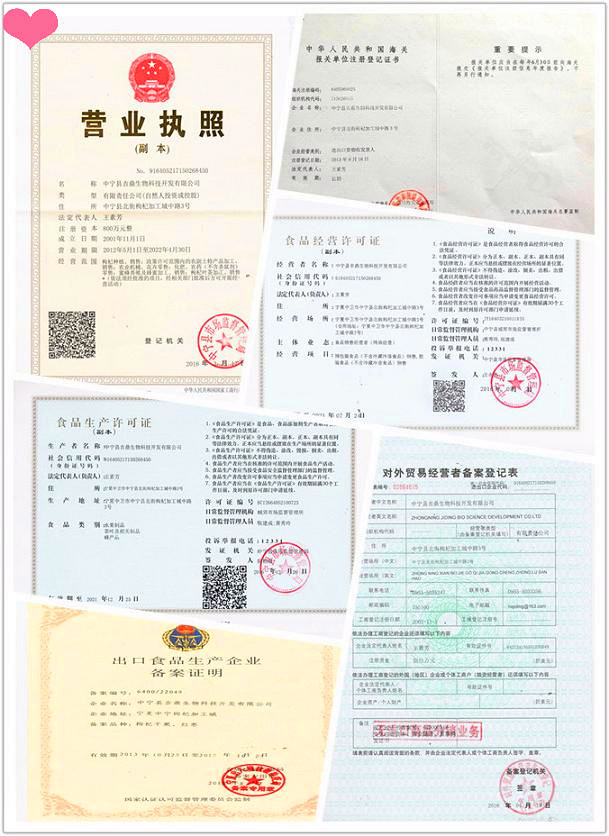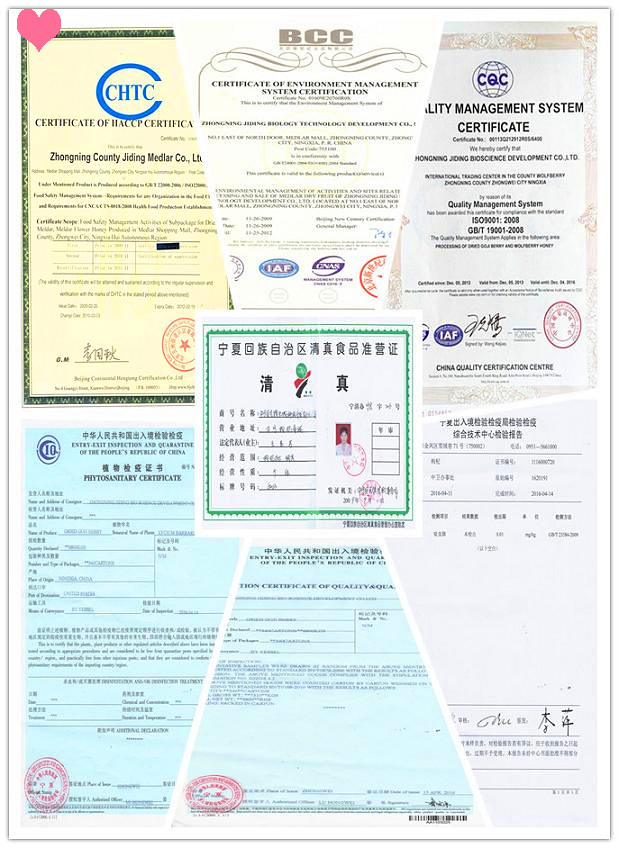 Besuch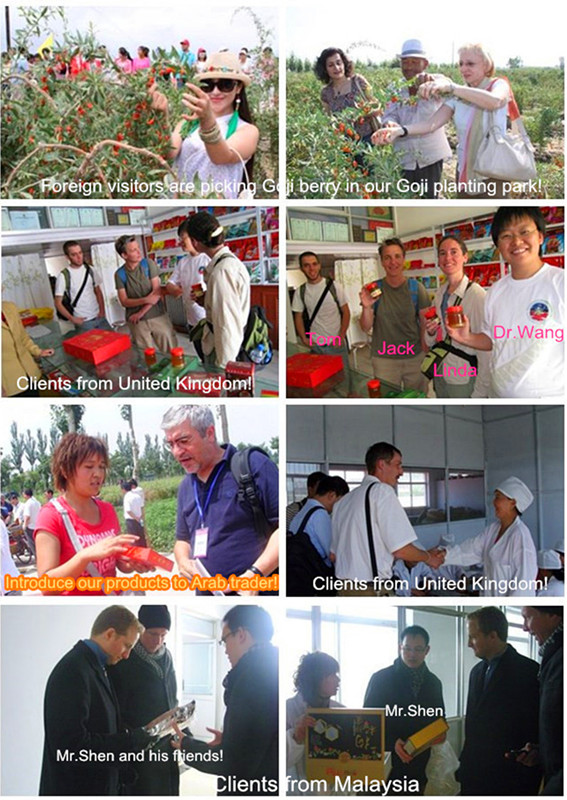 Produktgruppe : Goji-Beeren > Ningxia Goji Berry